We bring a wealth of knowledge to your Pre-Purchase Inspection, Build, design or renovations.
After working for nearly 15 years as a tradie in the building industry, Aidan Baron decided to use his wealth of knowledge and experience to build his own business, Building Solutions. Bringing a Level 5 qualification from the Building and Construction Authority, Aidan's versatile skillset makes him an expert builder for both residential and commercial Design projects. 
Building Solutions leaves nothing to chance. Whether you need a quick alteration, an improvement to an effluent system, or want to build your dream home from the ground up, Building Solutions is the answer to your building and renovation needs.
Looking for a Pre-Purchase Building Inspection or Report, contact Aidan for a Dwelling review to NZS4306:2005 to meet all those Banking & Insurance necessities.
Give us a call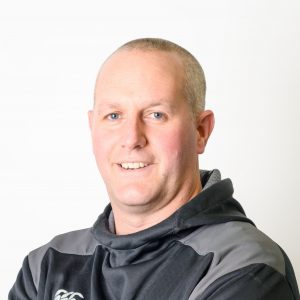 Aidan Baron
Director
Get started
We're experienced designers
Contact Building Solutions Ltd to start your Builders Reporting, residential or commercial design project.
Give us a call